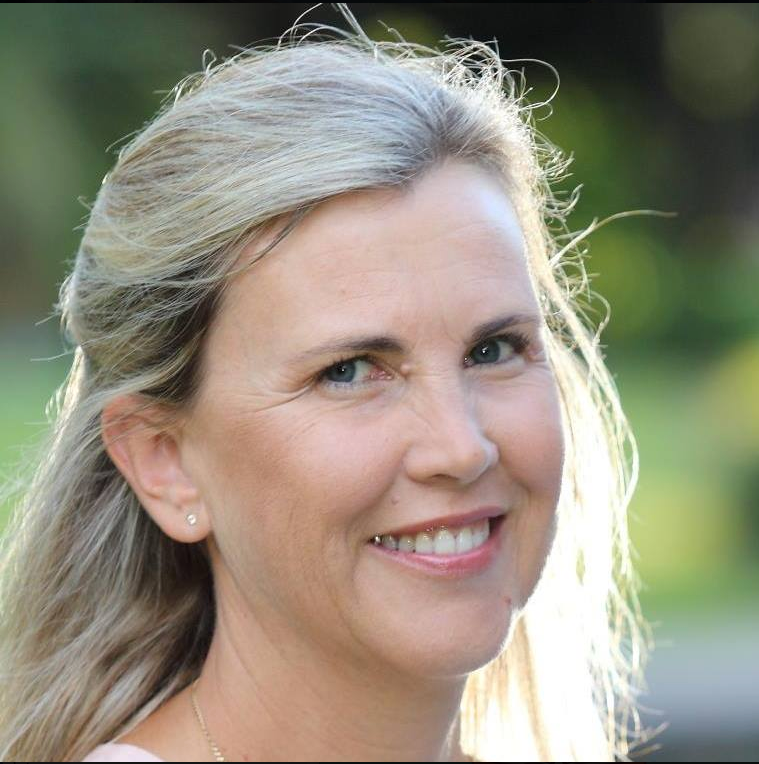 Kerry Ide



Kerry lives on the Sunshine Coast in Queensland, Australia.
After twenty years as a Primary School Teacher, Kerry reignited her passion for drawing while studying Graphic Design.

Kerry is a self taught artist. In her early years she worked in watercolours and pastels but a few years ago her attention was captured by the world of digital art and she has remained captivated by the versatility of this medium.

Kerry loves drawing animals and captures their unique personalities and character traits in both her realistic paintings and her illustrations.